Alfresco Dining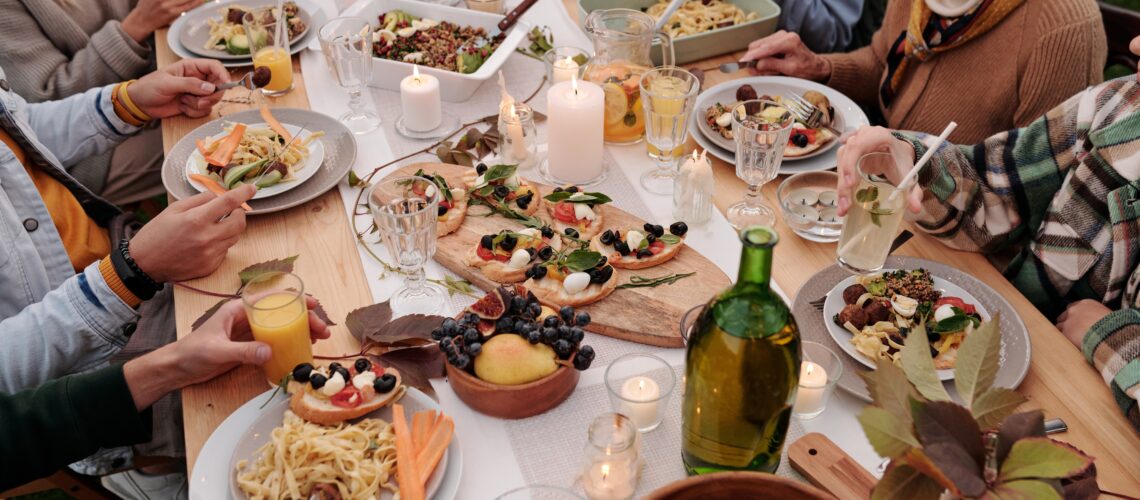 Le Pantry Picnic Box
Chicken & Mayo roll
Cheese & Homemade Chutney roll
Traditional Scotch Egg
Mini Salad
Le Pantry Sweet Treat
15 euros per person collection from Alignan du Vent or Tourbes
Delivery: 5km From Pezenas, 5 euros, 10Km from Pezenas 10 euros, 15km from Pezenas 15 euros, 20 km from Pezenas 20 euros. The delivery price based on orders of a minimum of 25 euros. With orders of 50 euros there is a 50% discount on delivery and orders in excess of 75 euros delivery is free.
*ALL OUR FOOD IS NUT FREE BUT HAS BEEN PREPARED IN A KITCHEN THAT MAY HAVE TRACES OF NUTS.
PLEASE ASK FOR ALLERGEN INFORMATION RE: DAIRY, GLUTEN ETC.